Our mission is to be fully devoted to Jesus by opening our arms to those in search of the truth. We show God's love and concern for our fellow man at every opportunity. Through works of charity and opening our doors to listen and love, we feel that we are walking in the footsteps of Jesus Christ.
The mission of the church is to make disciples of Jesus Christ for the transformation of the world.
As one of our hymns states, "The church is not a building, the church is not a steeple, the church is not a resting place, the church is a people" ("We Are the Church" United Methodist Hymnal #558).
"I have never been so welcomed at a church. Every member I encountered extended a warm welcome. The Clinton UMC congregation has hospitality at the top of it's ministries."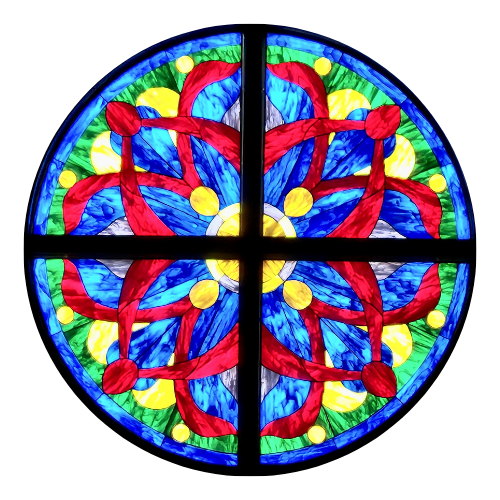 Anonyms Visiting Worshiper