Rooted in Tradition. Serving in the Present.
Sunday morning services are held in-person at 11AM, with Sunday School each week, during service.
First Sunday: Communion Sunday
Second Sunday: Noisy Coin Offering
Third Sunday: Generosity Sunday
You can also listen to our services on the phone by calling (517) 219-9491.
Any additional services will be announced on our notice board and on our website.
We have many opportunities for you to become involved including our Community Food Pantry, Quilting Club, Sunday School, Line Dancing, Garden Club, Outreach Ministries, Chancel Choir, Bell Choir, Quilting Club, Bible Studies, Men's Fellowship Group, Operation Christmas Child and so much more.
Our mission is to be fully devoted to Jesus by opening our arms to those in search of the truth. We show God's love and concern for our fellow man at every opportunity. Through works of charity and opening our doors to listen and love, we feel that we are walking in the footsteps of Jesus Christ.
"Rooted in Tradition. Serving in the Present. Building God's Kingdom for the future by bringing the Good News of Christ to the community through word and deed."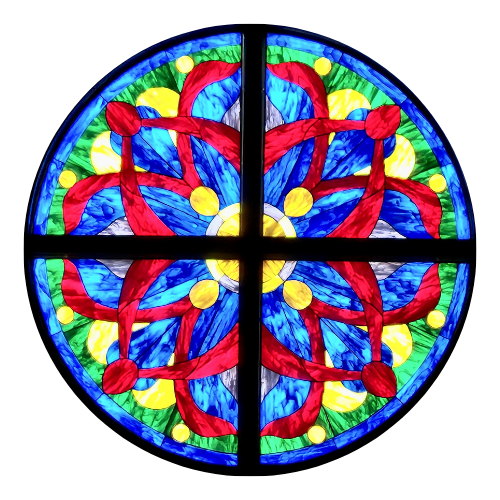 Thank you for your interest in Clinton United Methodist Church. Please feel free to read more about our church by following us on Facebook (Clinton UMC) or come in for a visit. We would love to greet you and share with you our love for Jesus Christ and for you, our neighbor.
Whether you're curious about worship services, Sunday school, special ministries, or community events, we're here to help.  Please contact our office volunteers and they would be glad to assist you 517-456-4972